We Deliver the Highest Standards of Quality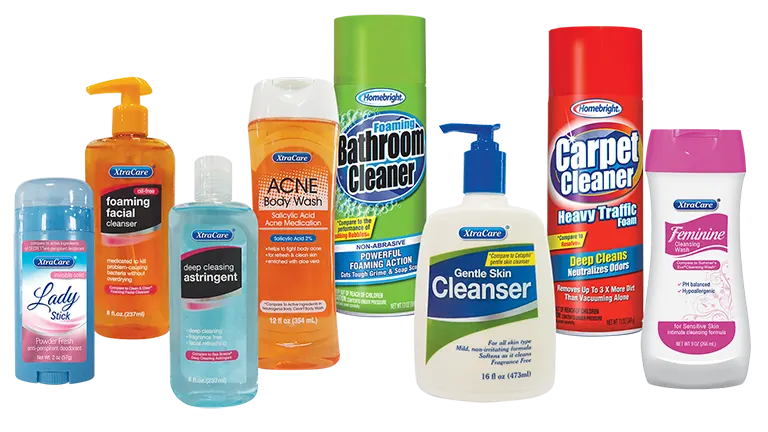 We take pride in adhering to the highest standards of quality.
All of our products go through stringent Bureau Veritas (BV) testing and certification and are Volatile Organic Compound (VOC) compliant in all 50 states.
Every Product is delivered to our clients with detailed industry-standard Safety Data Sheets.
Safety matters: at Rejoice, we have full or partial ownership in all our factories, which allows us to maintain strict oversight and ensure total compliance with all safety regulations. Accordingly, all of our factories are certified by the following organizations: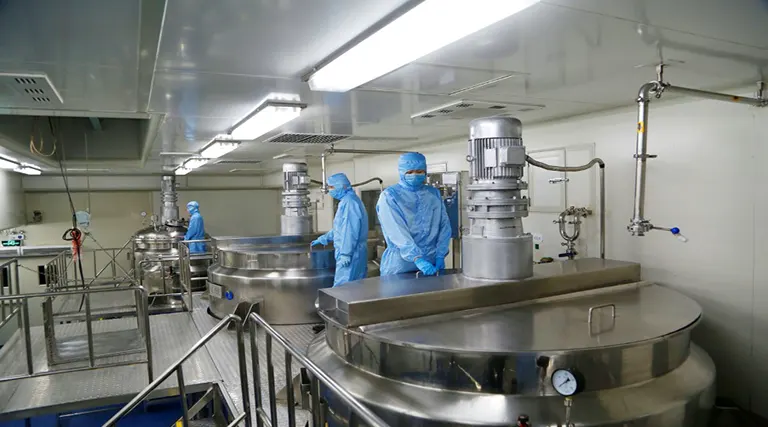 Satisfaction Guaranteed
When partnering with Rejoice, you can be confident that you are purchasing quality products that meet the highest standards of safety, sanitation, and reliability.