Your One-Stop Shop for Innovative NBE Products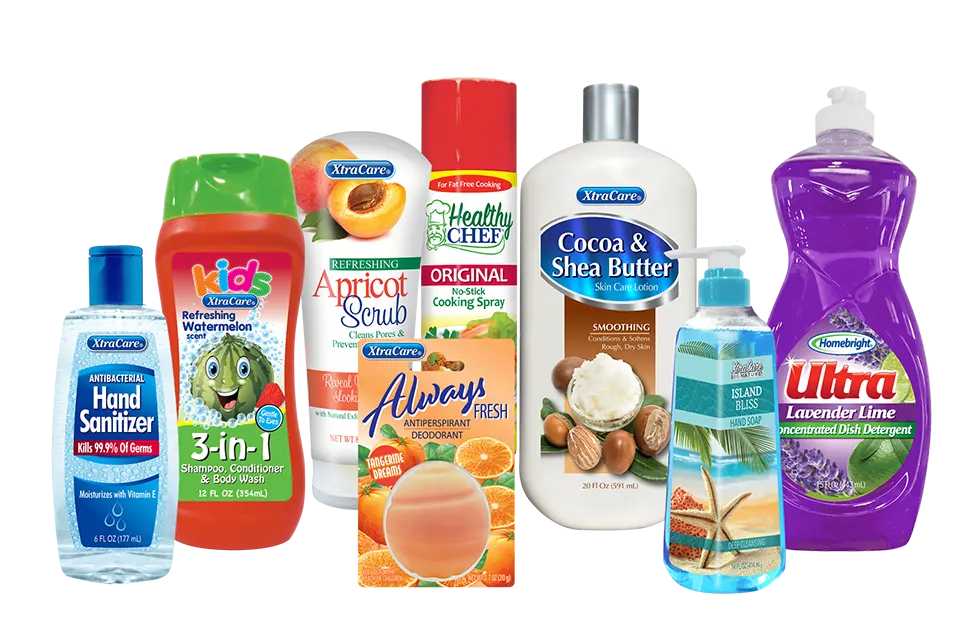 Rejoice has the capabilities and experience to meet all of your private label manufacturing needs, delivering high-quality national brand equivalent (NBE) products at affordable prices.
Rejoice offers complete end-to-end production. Let us be your "one-stop" shop! We have in-house sales, logistics, finance, and customer service departments, as well as full graphics design teams in both the United States and China to work on packaging and design to your individual specifications.
From personal consultation and hands-on project management to full-service production, packaging, and shipping, Rejoice coordinates the entire process from start to finish.